Adding Green Tea to your Daily Routine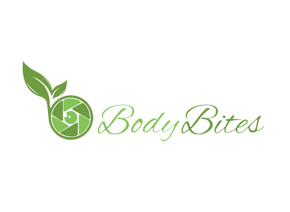 Green tea is one of the healthiest beverages on the planet! It is loaded with antioxidants and nutrients that have powerful effects on our bodies. And if your looking for a caffeine boost, try adding a cup of green tea into your daily routine.
Regularly drinking green tea can add a number of primary health benefits to your body, like;
Dental Health
Regularly drinking green tea can protect you against cavities, gum disease and bad breath. Green tea may also reduce oral bacteria which, in turn, promotes healthy teeth and gums.
Fat Burning
Mostly all fat burning supplements will have green tea as an ingredient in their product. This is because, in most individuals, green tea has been shown to increase fat burning and boost your metabolic rate.