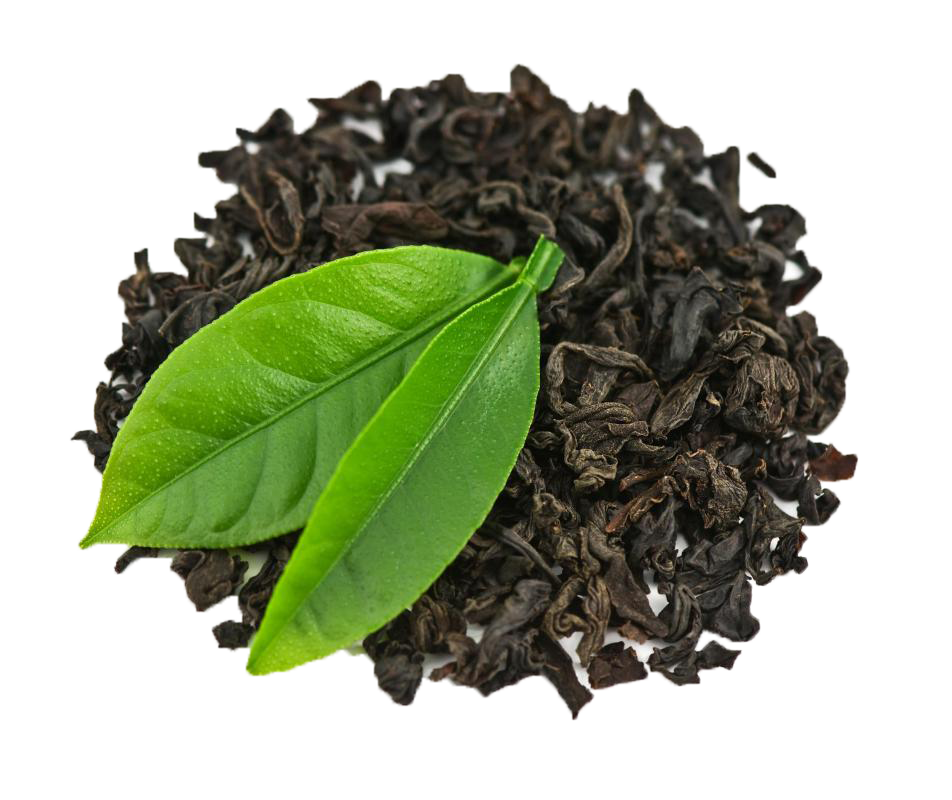 Organic Green Tea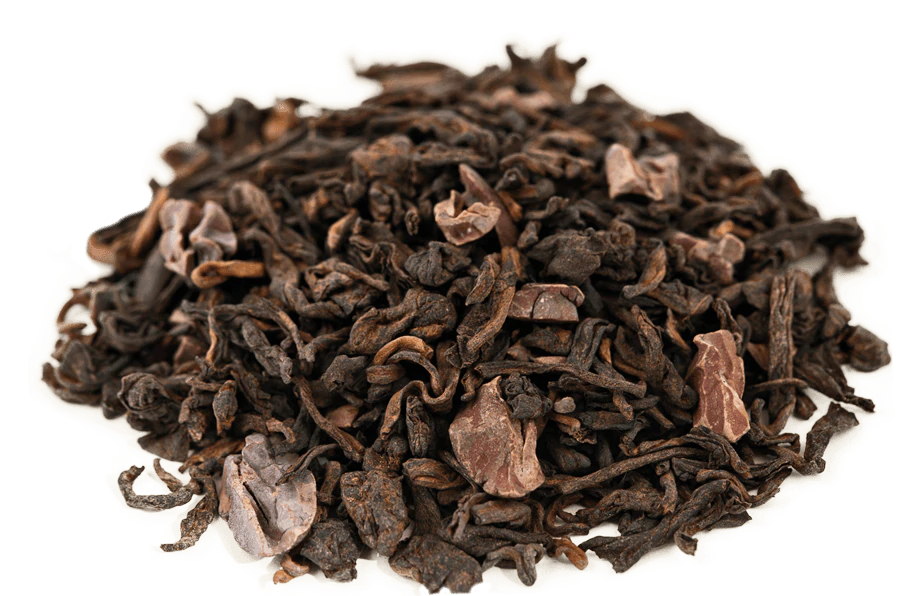 Organic Pu'erh Tea

Organic Energy Tea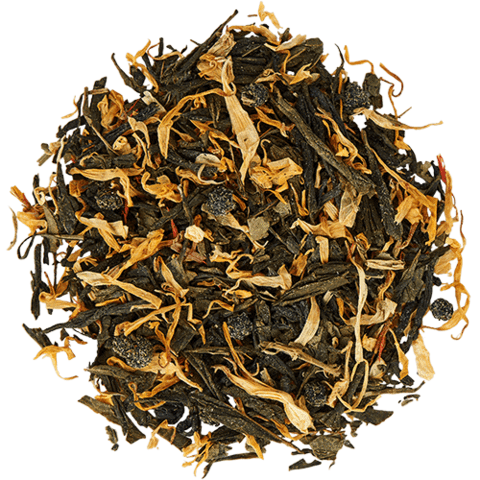 Organic Ginseng Tea Blend
Diet
Listen to your body and find a healthy eating lifestyle you can maintain
Exercise
Move it of loose it! Moving your body and challenging it physically maintains its strength and youth
Rest
Giving your body and mind space to relax, does wonders for your wellbeing
Target
Use quality medical devices, or supplementation to tackle specifics for enhancing your life.
Enjoy!
Have fun with it! make fun and healthy recipes, challenge yourself. Smile along the way
All

Blended Tea Formulas

Medical Devices

Single Ingredient Teas
CelLED gLED NIR Dominant Phototherapy Belt

The gLED Device is one of our newest LED Belt that can be used easily, safely and effectively both in clinical settings and in the home. The gLED has recessed short form-factor packaged, German built OSRAM LED chips making it super comfortable to wear directly against the skin. It emits both near infrared and red light wave frequencies (660nm and 850nm), over a broad surface, with high quality LEDs comfortably secured in the medical-grade silicone pad. It is Near Infrared Dominant with a significantly higher number of NIR LED's (112 to be exact) to penetrate deep into tissue. This technology, known as photobiomodulation (PBM), penetrates healing light waves deep into the body (up to 60mm of body tissue, even bone!) where it stimulates the mitochondria in the cells, activating ATP (adenosine triphosphate production), accelerating metabolism and healthy cell generation.

  All our products are:

FDA/TGA/EU Compliant Class IIa medical device
Made in Korea to the highest industry standards
Strong light emission for the deepest penetration – 10mW/cm2, 30mW spot irradiance
32 Red 660nm LED's and 112 Near Infrared (NIR is invisible to the human eye)  850nm LED
Safe, non-evasive, chemical-free natural healing and rejuvenation
Effective pain & inflammation reduction of deep muscle structures, tendons, ligaments, joints, bones and organs
Starts working at a cellular level in under 5 minutes
Specialised focused LED lens package provides 20º focused viewing angle in a short form factor package
Cosmetic use – wounds, cuts, scars, skin conditions and eye health
Generates healthy cell activity and replication, stimulating healing
Portable – use in the office, in bed, relaxing on the couch or travelling
The patented flexible design follows the curves of the body
Secure easily and comfortably with velcro straps
Pleasant, comfortable, convenient and easy to use
Medical grade silicon pad – designed to last for years
Hygienic and simple to clean
Stores neatly and safely in carrying pouch
Inbuilt micro controller with 60-minute automatic timer
Ultra low microTesla rated EMF
As a health practitioner treat multiple patients at once unsupervised (once their treatment has been set up of course!) for 5-60min: fast, safe and convenient
Comes with an industry leading 60-day personal satisfaction money back guarantee* and 18-month warranty** Each gLED device kit includes:
One gLED device
32 x 660nm and 112 x 850nm medical quality German made OSRAM LED chips
9cm x 27cm flexible LED array area
Total belt size 66cm x 16cm
9V DC Adaptor and car adaptor
Instruction manual, carry pouch, manufacturers warranty card & welcome kit
Membership to Lifespan Dynamics online Affiliate Program
Ongoing access to our customer satisfaction and education programmes

* 20% refurbishment and administration fee applies on return, we do not cover any delivery/return costs

** 18-month warranty for home use only, 6-month warranty for commercial/clinical use – does not cover moisture or compression damage, electrical, physical or any other intentional misuse.

Final design specifications may vary slightly from images shown and are subject to change without notice.
Our Partner and Suppliers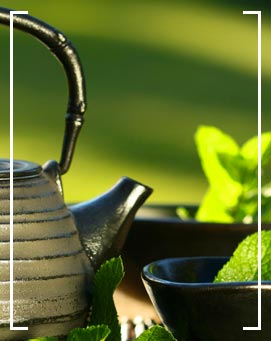 Body Bites has The Best Energy Tea. Here you can Buy Herbal Tea & Healthy Tea for Every Occasion
Body Bites
is a family operated organisation, specialised to deliver you functional teas and snack food products globally. Explore our various types of Herbal Tea including
Energy Tea
to boost your energy,
Liver Detox Tea
to cleanse your liver to mention a few. All of our
Natural Herbal Teas
are formulated to work with your body to rid it of undesired elements and support your body to heal and balance itself. Buy our
Healthy Tea
for a healthier lifestyle.
15 + YEARS OF RESEARCH
NEW PRODUCTS REGULARLY
BENEFITS FOR EVERYONE
ENJOY
NAUTEA – BALANCE YOUR BODY
Year Of research
After over 15 years of research on organic and non-organic compounds, we have opted for solutions based on
wholefood solutions. We at Body Bites first developed NauTea, our energy tea full of herbal elements that
support your body's own energy production and facilitate mild detoxification. Drinking Body Bites herbal tea
twice daily keeps your body in top shape, supporting your immune system which in turn helps avoid winter
cold symptoms as well as supporting your body when under serious health ailments.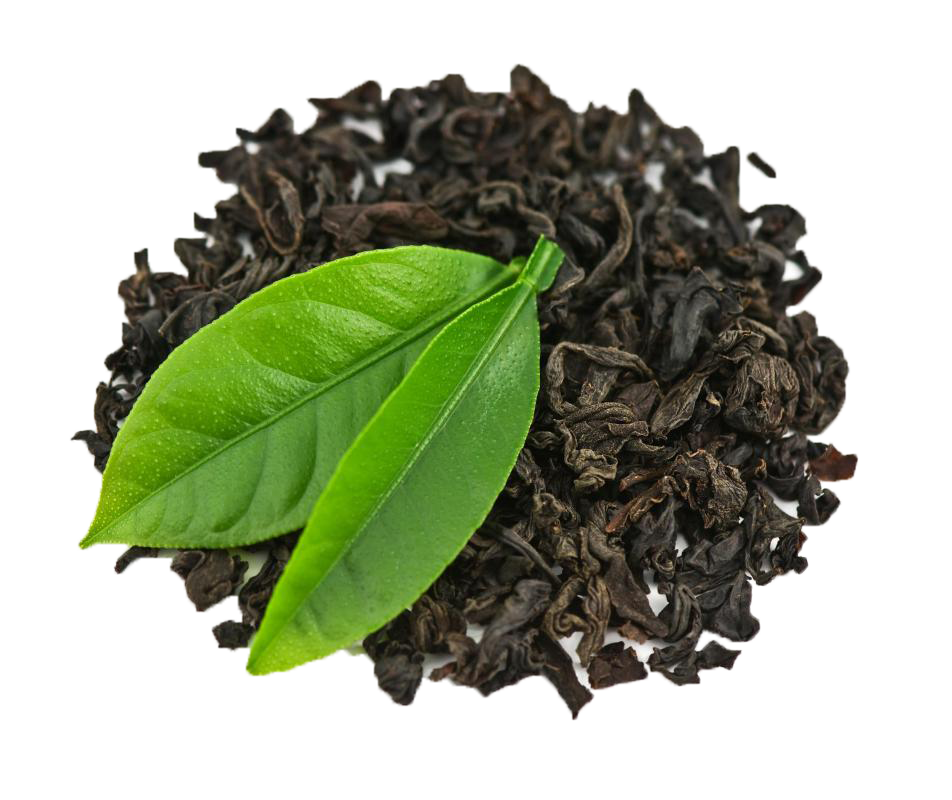 We are a passionate couple who study and research herbs, foods, compounds and other goodies to find the best of the best and we had to share what we've been experiencing with you.
Starting with combination herbal teas, with soon to come bite size snacks that will flood your body with goodness, relieve stress, detox your body, increase energy and so much more. Try one of our teas today to start experiencing the wonderful herbal and fruit fills blends, your body wants you to.
We offer different tea products
Our Awesome Tea Products Are
Body Bites – Weight Loss Tea Australia
We are a passionate couple who study and research herbs, foods, compounds and other goodies to find the best of the best for your body.
Starting with combination herbal teas, with soon to come bite size snacks that will flood your body with goodness, relieve stress, detox your body, increase energy just to name a few.

hillary
Thank you for sending the weightloss tea out. it helped my bloating. ill be ordering more soon.
Hillary

Spence, Los Angeles. USA
Woohoo… loving your sexy tea and energy tea. Gets me through long shifts at work and more energy to keep hanging out with the boys after work.
Spence, Los Angeles. USA

Matt, NSW
Absolutely worth buying – the taste, the quality, the benefits, everything is great. I feel radiant, energetic, and beautiful. I'm no longer blocked up, going to the toilet doesn't take forever anymore, thanks guys.
Matt, NSW

Ashleigh, Victoria
The way my life has turned around after using Body Bites Weight loss tea is just amazing. I look and feel so much younger to the extent that my friends keep commenting on how much I've changed
Ashleigh, Victoria

Andy, Victoria
"tried the nautea, I feel great and really notice when I don't have it"
Andy, Victoria