Comments Off

on NauTea Success
NauTea Success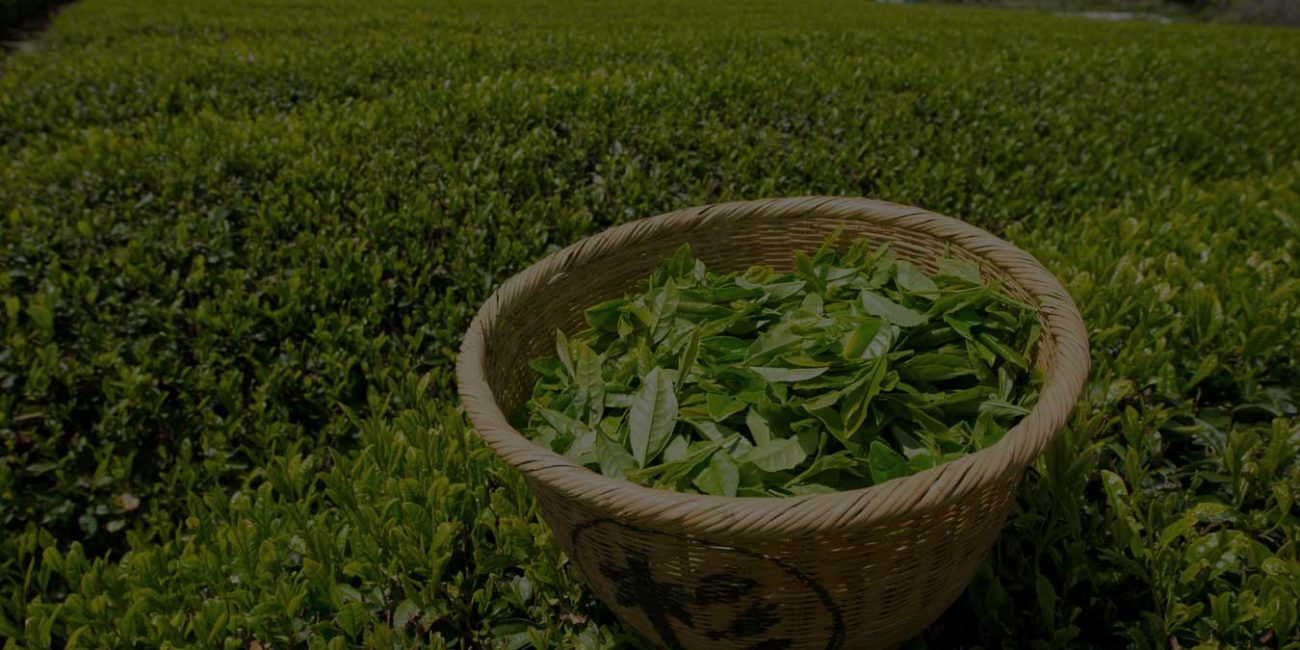 Body Bites has released NauTea, a herbal energy and detox tea. It comes in a variety of exciting flavours, including passion flower and ginseng. We love this tea so much because it is healthy, happy and so good for your body.
We are already receiving great feedback and look forward to hearing about yours.
Benefits of NauTea
Some of the amazing benefits of this product are as follows:
possess Life Extension properties.
help to prevent Anaphylactic Shock.
improve Blood Circulation and therefore improving Blood Circulation to the Heart and Brain.
increase Blood Pressure in Hypotension patients.
lower Blood Pressure in Hypertension patients.
reduce the incidence of Ischemic Heart Disease.
enhance the production of Red Blood Cells.
reduce the severity of (ischemic) Stroke.
improve Hearing ability (specifically, it may increase air and bone conduction on speech tones).
improve Sight (specifically color and light perception).
alleviate Allergies.
help to prevent Bacterial & Viral Diseases, and is also especially effective during periods of Stress:

inhibit the replication of Rhinovurses that cause the Common Cold.
inhibit the replication of the Influenza A Virus that causes Influenza.

NauTea can help to prevent and treat some forms of Cancer:

inhibit the metastasis of existing Cancer and therefore counteract the toxic side effects of Chemotherapy.

stimulate (enhances the overall function of) the Immune System:

enhance the function of the Thymus gland and may prevent Stressinduced damage to the Thymus.
enhance the function of White Blood Cells (in both healthy people and in Cancer patients):
increase the number of Helper TCells.
enhance the function of Macrophages.
increase the activity of NK Lymphocytes.