Comments Off

on Why are Natural Calorie Free Drinks Gaining Popularity?
Why are Natural Calorie Free Drinks Gaining Popularity?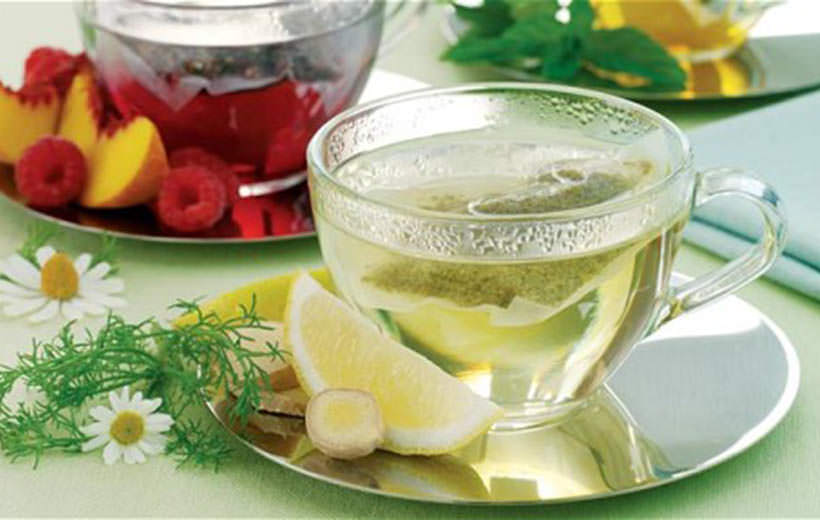 There is no denying to the fact that nowadays people are becoming more health conscious. No matter how young or old a person is, he prefers to choose healthy alternatives to live a healthy life. This is why the demand for calorie free drinks is increasing these days. The natural calorie free drinks contain zero caffeine and low calories with healthy sugar alternatives. It can be tricky to find out natural drinks these days especially with so many options available in the market. Out of the different options, herbal tea is one of the best options to choose as it comprises of natural ingredients and has no components to harm your body.
Choose natural alternatives
There are different kinds of beverages available in the market. Tea and coffee are the most heavily consumed drinks along with cold drinks. Choosing natural alternatives can lower down your calorie intake and at the same time give you healthy benefits. Herbal teas are yet another pleasing alternative that are produced from herbal plants and prepared with hot water. It helps in increasing the metabolism rate in your body and cuts down fats. Such types of herbal alternatives contain negligible calories and are prepared by steeping the plant in hot water. It also has added flavor and aroma in it, to make it an appropriate zero calorie alternative.
Calorie free drinks
Calorie free drinks are quickly becoming a viable alternative these days. Different varieties available in the market might differ in production methods providing varied results to the consumers. Tea and coffee contain high amounts of caffeine which can be dangerous to your body. Adopting a natural and healthy alternative can reduce its caffeine content. The herbal alternatives taste just like a normal drink and also provide various health benefits which are missing in other regular drinks. This is one of the major reasons which have contributed to the immense demand of herbal alternatives in the market.
Brewing herbal infusions for iced drinks
Even though the real taste of tea or herbal drinks lies when it is hot, you can also prepare it in cold form. One can also brew a hot tea into a cold beverage to make an iced drink. All you need to do is prepare a concentrated cup with hot water and the let it cool down to room temperature. After that you can dilute it with the right amount of ice and place it in fridge for a long time. Additionally, natural sweeteners can be added to prepare a natural low calorie drink of your choice and taste.
Conclusion
The demand for the calorie free drinks is growing since people have become calorie conscious. Herbal tea offers a viable alternative which can keep you fit and healthy for life. With so many companies in the market, Body Bites is one of the best companies to choose. It provides healthy alternatives which can cause weight loss and also improve energy and stamina of an individual.