Comments Off

on Things You Must Know About Herbal Teas
Things You Must Know About Herbal Teas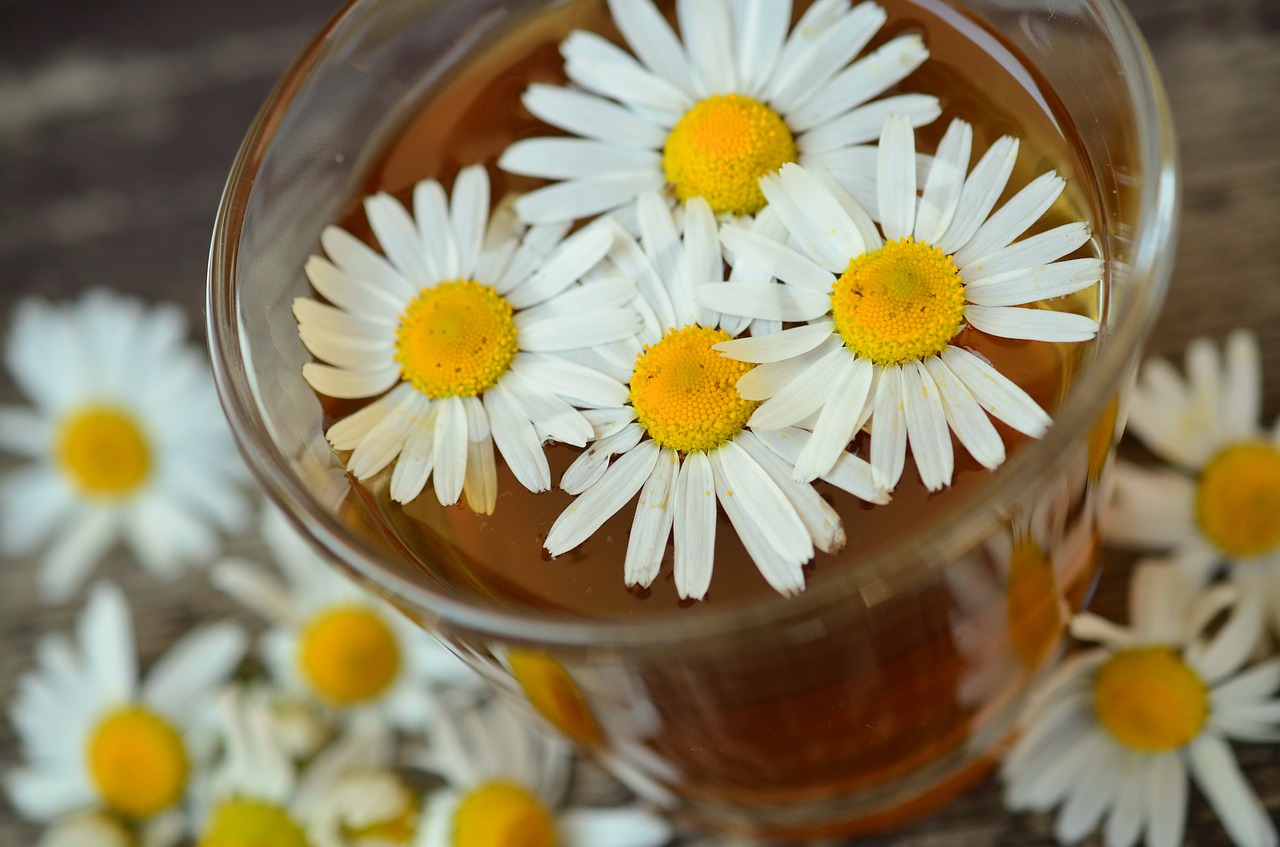 Herbal Teas are really good for health. Many herbal teas are beneficial to health and don't have any kind of addictive patterns as those occur by consuming normal tea & coffee. If you wish to reduce your daily caffeine intake, replace it with any herbal infusion.
However, for pregnant women; it is advisable to consult a doctor before consuming any type of herbal teas as some of them may lead to miscarriage or early labour. Except this, herbal teas have many benefits which we will discuss in this blog post.
Well, before knowing its benefits; there are several things that one must be aware of and these are as follows:
What must you find on the herbal tea box?
This is one of the important things to be considered. So, while selecting any herbal tea; it is necessary to look for a reputed brand as it denotes that the ingredients used are of high quality as some herbal teas include laxatives that could result in weight loss in unhealthy manner.
One must read the label of contents on tea box. Be careful from the herbal teas that contain laxatives such as castor oil or aloevera.
How are Herbal Teas different from regular teas?
Herbal tea improves digestion and cures the symptoms of nausea, vomiting and other such medicinal properties. As per the research, it is proved that drinking plain black tea on long term basis can help to reverse cardiovascular diseases.
Who should consume herbal tea?
You can consume herbal teas for their medicinal properties. According to FDA, one must drink these teas in proper measure. Most of the herbal teas sold in market are beneficial for consumption for everyone including pregnant women.
Certain teas are useful in healing discomforts related to pregnancy like as morning sickness, nausea and improper digestion.
These were some of the important things that one must know before knowing the benefits of herbal tea. Let's now be aware of some of the herbal tea benefits.
Benefits of Herbal Tea:
Majority of the herbal teas such as green tea, black tea, oolong tea and white tea are useful in reducing weight. These have antioxidants that prevent cells from getting damaged. Ill people with certain health issues such as Type 2 Diabetes, Cirrhosis, Liver Cancer and Parkinson's disease can be easily protected if these are taken in moderated levels.
Tea experts consider herbal teas to be complete stress removers. Herbal teas are known for their various properties like as antioxidants, fragrance and also various medicinal benefits. Ginger Tea aids in digestion and also cures nausea, vomiting.
It is a perfect remedy for sore throats and cold and is known to relieve aches & pains. Naturists use peppermint as a perfect remedy for nausea and also aids in relieving symptoms of bloating as well as abdominal gas.
Further, to get rid of constipation; Fennel tea is the best option. It also helps in eliminating impurities from kidneys. Chamomile tea is yet another herbal tea that serves as a relaxant and boosts sleep.
Hence, we can say that herbal teas can easily be relaxing and de-stressing.
Conclusion: Herbal teas play an important role in maintaining our health. Consuming them in appropriate measures can keep us away from various health issues. Hope this blog post was useful to you and helped you to know the entire benefits of herbal tea.
Let us know how herbal tea is beneficial to you. Stay tuned to Body Bites for more of such informative posts.