Comments Off

on Detox Your Body with Body Cleanse Tea
Detox Your Body with Body Cleanse Tea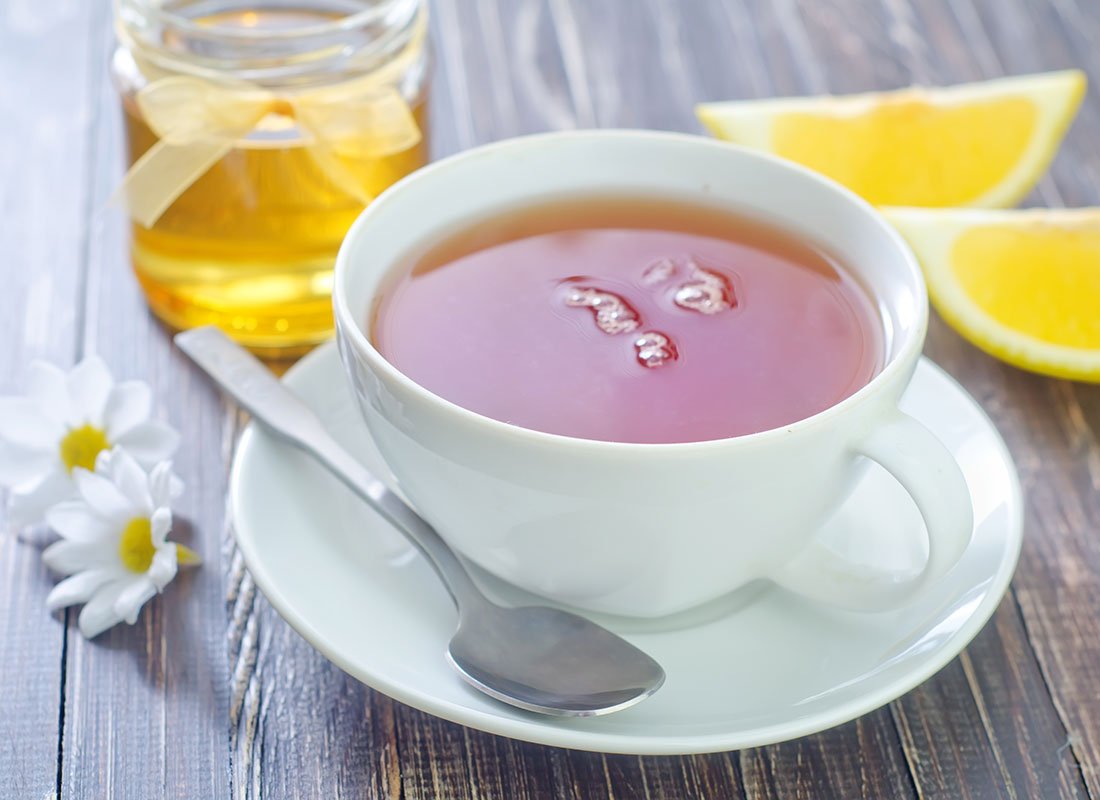 Body detoxification is not a one-time event. One needs to detoxify the body on a continual basis. The harmful toxins and impurities get accumulated in the body and over a long period of time, it shows adverse effects. Hence, it is important to spend time on the detoxification of your body using body cleanse tea.
There are many detox plans which need dedicated time and many people tend to ditch these regimens due to their busy schedules. Almost every person living and struggling in the modern era do not have enough time to follow long detox regimens.
So, for such busy people detox teas are ideal for reducing the toxicity level. Body cleanse tea are getting popular these days. These teas are healthy as well as easy & hassle free to prepare.
There are a plethora of choices in teas which offer different cleansing benefits. Depending on the need or flavors required you can switch it up with different herbal teas and can enjoy the detox properties. Drinking a daily tea is a habit of most people around the world. So, switching your caffeine teas with the body cleanse tea is a great idea to have healthy effects on your body.
Types of Detox Teas:
Among various types of body cleanse tea, most popular ones are as follows:
Green Tea:It is one of the most popular detox teas. Green tea has huge amounts of antioxidants, vitamins, and nutrients. Drinking at least one cup of green tea daily can prove to be beneficial in various ways.It helps to burn body fats and improves immunity level. The antioxidants present in the green tea helps to increase the metabolic rate and results in burning of excess fat. It also helps to fight against free radicals which can cause severe disorders and diseases.Drinking green tea aids in weight loss protects skin from sun damage, reduces the risk of heart diseases and much more.
Japanese Matcha Tea:It is a popular tea in Japan. It is widely used in detox plans and regimens. Matcha tea is overloaded with nutrients. It is 10 times more powerful and nutritious as compared to green tea. It has high levels of antioxidants. This helps to prevent cancer by fighting against dangerous free radicals present within our body.Matcha tea also helps to prevent cardiac diseases. It aids in lowering low-density lipoproteins. Drinking one cup of this tea helps to boost thermogenesis process which eventually aids in burning unwanted fats.
When to Consume Body Cleanse Tea:
Detoxing the body with a body cleanse tea consist of two parts, morning and evening tea. A morning tea should be refreshing and should contain a blend of those ingredients which are loaded with anti-oxidants and nutrients. Various herbs can be added to morning tea to make it both flavorful and healthy.
The evening tea must be a Colon cleanse tea should provide the laxative effect. The tea should contain those ingredients which have fiber, nutrients, and vitamins.
Routine:
Morning: As you wake up each morning, boil water, add lemon juice, and grated ginger. This helps your vital organs to kick start the metabolism process. After 20-30 minutes, drink your morning tea which will provide loads of anti-oxidants and nutrients to the body.
Day: If you are a tea frantic, you can drink multiple cups of green herbal cleanse tea each day.
Night:Make your colon cleanse tea and drink it by blending flavors of your choice. Choose that tea which has ingredient like Senna which has laxative effect.
Conclusion: Body cleansing teas are formulated to improve the function of the liver and other vital organs especially the digestive system. Experts brewing detox tea use dandelion, burdock, jasmine, chamomile, mint and other herbs.
Tea bags are also available in the market which can help to cleanse your body. These tea bags are great options for those who are super busy in their schedule but want to live a healthy life. Try out various types of body cleanse teas available at Body Bites.