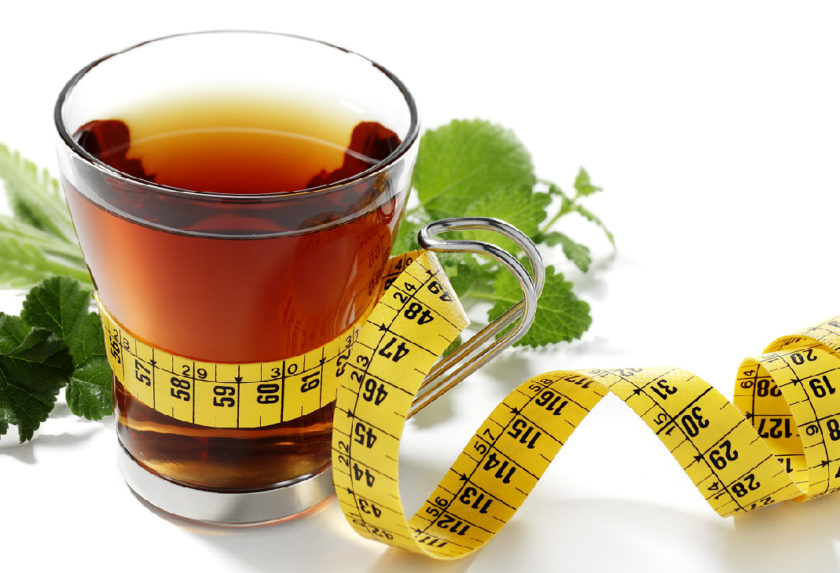 Comments Off

on Sip To Shed Those Extra Calories – Weight Loss Tea
Almost half of the population across the world is overweight. Obesity is a serious problem which f...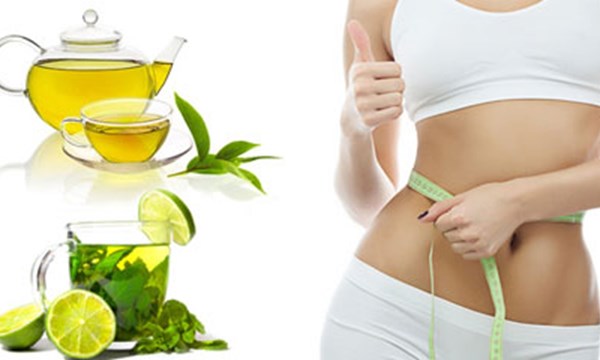 Comments Off

on Drink Tea & Lose Your Weight – Weight Loss Tea for You
Obesity is one of the major problems faced by majority of people around the globe. Weight-loss exp...